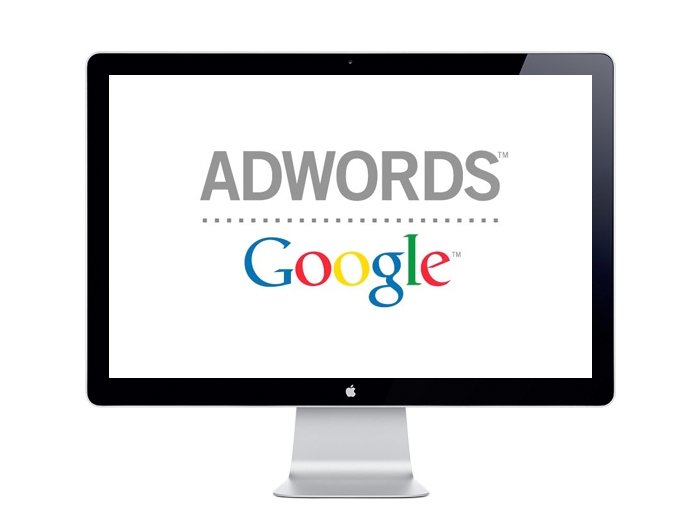 Search Engine Marketing (SEM) is paid method for generating traffic to a website.  Digital Marketing Paid advertising is a an essential Digital Marketing strategy, every company uses this strategy for better branding and lead generation. This is often called as PPC as the advertiser pays the cost of advertising per click. In Google AdWords we have choice to target audience as per geography, language, website, time and devices according to the strategy of the advertiser. With our training you can able to implement ppc campaign, display campaign, shopping, re marketing, dynamic search ads, mobile and video marketing campaigns.
About Google AdWords Program



Adwords
Google AdWords will help you advertise on search engine and display network (websites in google network). In this AdWords training, you will learn how to analyze business goals, how to structure the account, campaign, ad groups, creating ads, target search engines and display network, keyword research and bidding, optimizing the campaign for maximum ROI, tracking the conversions and reporting.